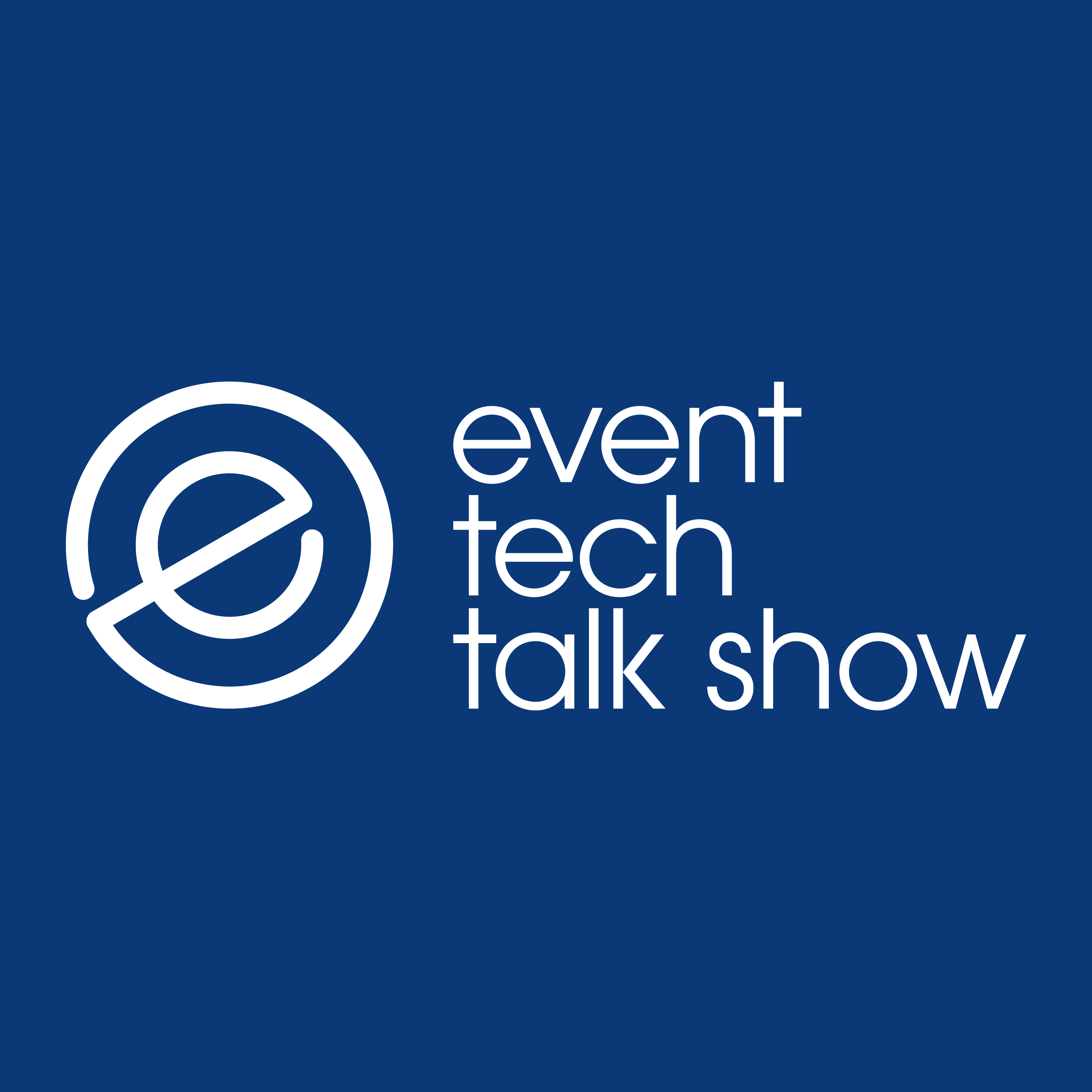 In this episode, host Adam Parry chats with fundraising expert Brandy Keller - senior director of product, education and nonprofit solutions at GiveSmart by Community Brands.
With virtual/hybrid events here to stay, there's a lot more to think about before simply diving into the planning. So, Brandy will be sharing top tips and virtual considerations to help charity/fundraising events reach their targets; looking at the best contemporary strategies, success stories, top tips for engaging with participants, offsetting fundraising costs and more besides.
Viewers are encouraged to submit their questions live.
The Event Tech Talk Show is sponsored by eventscase - eventscase.com
The first season will feature 21 episodes available LIVE and on-demand at www.eventtechtalks.com